Do you need to make a payment for a resident of a Pines facility at Olean or at Machias?
You can make payments for private pay statements and for deposits into resident's trust accounts by either U.S. Mail or by paying online.
Mail a Payment
When mailing payments by U.S. Mail, please use the following address:
The Pines Healthcare & Rehab Center
2245 West State Street
Olean, NY 14760
Pay Online
When making a payment online you will use our page on AllPaid/GovPayNet. View GovPayNet's card processing service fees.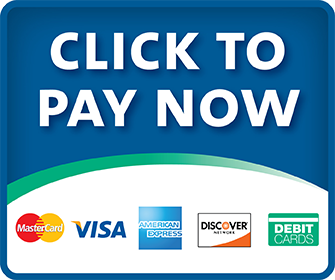 Questions?
If you have questions about payments online or U.S. Mail then please contact the Pines Accounts Receivable department by phone at 716-373-1910 (extension 4420).
Insurance
The Pines accepts most major insurances. Learn more on the Insurance page.
---
GovPayNet's Card Processing Service Fees
eCheck Service Fee
eCheck Flat Rate of $2.95 per transaction
Internet Payment Service Fees (WEB/Gov$WIPE®)
| Transaction Range | Service Fee Amount |
| --- | --- |
| $0.01 - $50.00 | $1 .75 |
| $50.01 - $75.00 | $2.00 |
| $75.01 - $100.00 | $3.75 |
| $100.01 - $150.00 | $5.75 |
| $150.01 - $200.00 | $7.25 |
For each additional increment of $50.00, or portion thereof, add $2.00
Phone-Assisted Service Fees (Call Center / Live Agent)
| Transaction Range | Service Fee Amount |
| --- | --- |
| $0.01 - $50.00 | $5.75 |
| $50.01 - $75.00 | $6.oo |
| $75.01 - $100.00 | $7.75 |
| $100.01 - $150.00 | $9.75 |
| $150.01 - $200.00 | $11 .25 |
For each additional increment of $50.00, or portion thereof, add $2.00